Create your dream garage…

There's no reason the garage must be relegated to a purely utilitarian function. Create an environment that reflects your personality and is fun to drive your car into at the end of the day—one that will tempt you to linger in before heading into the house. One that sets off your car. If your garage is your workshop, shouldn't it reflect your quality and style?

Create your dream garage from the ground up by calling MARBLELIFE Enduracrete today for a free in-home consultation. Your concrete floor doesn't need to be a dusty unfinished space. It can have color and textures that set-off your hot rod, classic car, or just add home value by finishing off this space. Call today, and have a new garage floor in just a few days.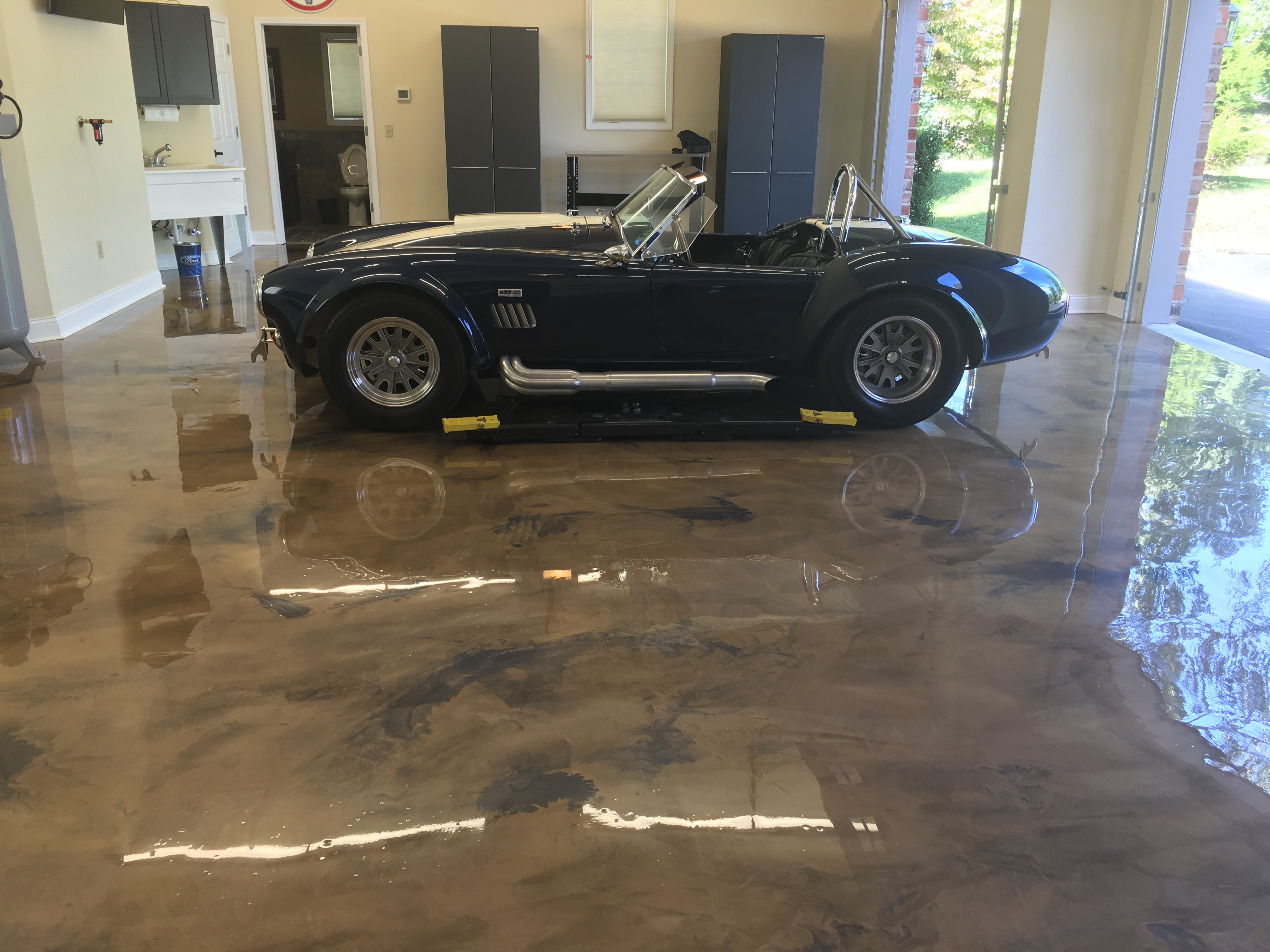 Looking for More Inspiration?